IrishCycleSport continue to Ride On & Stand Out in 2022
For the fourth year running IrishCycleSport are delighted to announce the continued sponsorship by cycling kit manufacturer Kalas Sportswear
Since our collaboration began in 2018 we have had the pleasure of being fitted out from head to toe by one of the best cycling apparel manufacturers on the market
From our trips across Europe with our young Irish riders, our competition at home here in Ireland, local sportive events and now going forward into 2022 with our endurance cycling programme.
We would like to take this opportunity to thank Gerry Browne and Shane Dempsey of Kalas Ireland and of course the team at the production facility in Tabor Czech Republic , who as we speak are producing our new kit for 2022 . .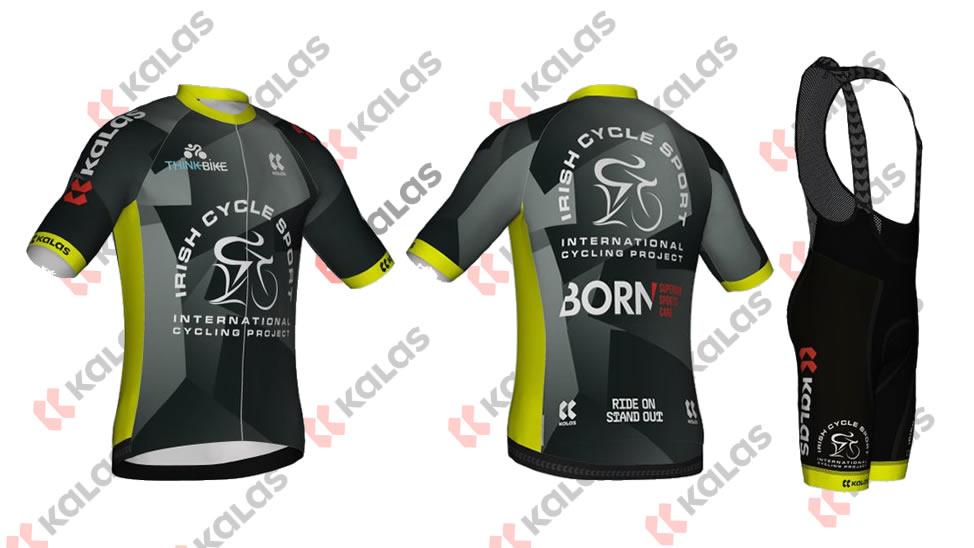 See You on the road . . .


No comments
Leave a reply